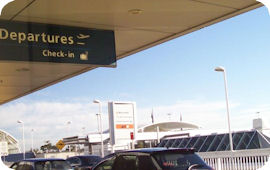 Credits
Welcome to the Credits page. This is the list of online utilities and people that have helped Airline Mogul to evolve, through the years, to become what it is now, by giving us a lot of good ideas, photographs, airplane or airport data and much more.
Utilities

Google
Google Maps
Google Charts
Great Circle Mapper
By Karl Swartz
Icons made by Good Ware from www.flaticon.com

Thanks to

Daniel Gould
Daniel Nitsch
Greg Marquez
Martin Rottler
Do you feel your name should be on here too? Please contact staff.