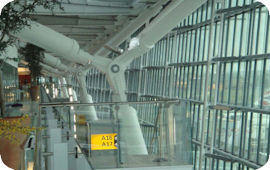 Welcome to Airline Mogul
Airline Mogul is an online airline simulation, classed as a Massive Multiplayer Online Game (MMOG). It is made by a team of people with an interest to make an online game which will be among the best of its type. Players create airlines, afterwards they buy gates and planes, create routes, join alliances, and compete with each other in a highly competitive world based game, that runs 24 hours a day. Plans are in the pipeline for full scheduling, with the required information gathered and databases prepared. A number of suggestions have been made to develop the game, and each suggestion is evaluated. If you feel we should hear your suggestion, then please dont hesitate to ask us on the forum.
Airline Mogul has a combination of some of the best features from other airline management games, aswell as its own distinct features using a bright and clean look to deliver the best experience possible. Curious? Read on!
Multiple Worlds
You may have wondered what the term Multiworlds really meant. Well, search no further. To prevent massive competition, Airline Mogul has different game worlds for you to choose from and play in. You can even manage airlines in multiple worlds at the same time, or create your very own private world in which you select the conditions, the airports and, of course, the players that go in it.
24-Hour, Ever On-going Game Play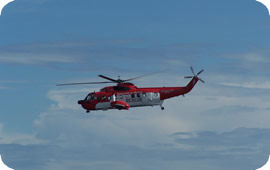 Airline Mogul is the game that doesn't stop. Worlds go on 24 hours per day, seven days per week, with continuing action every second you play. Any actions you perform in the game will immediately affect your airline, and your competition. No need to wait for the new turn! There's also no need to install anything to your computer to play Airline Mogul, because the game is entirely browser-based.
Aircraft
Our aircraft database consists of nearly every passenger plane there has ever been, from the Boeing 80A to the Airbus A380, using realistic data to make this game as realistic as possible. What's more, players can buy, sell, or lease aircraft directly from other players in our aircraft market. The airplanes are transferred to your fleet immediately. Of course, you can also order aircraft directly from the manufacturer, or use one of our official game brokers, who are here to make your life as an airline CEO much, much easier.
Route Management
Airline Mogul gives you a detailed overview of everything you need to know about your route. In one page, you can see which other airlines fly the same route, and how much passengers you transport in comparison to your competitors. Need to update your ticket prices? Just edit them, and your competition can instantly notice the difference in income.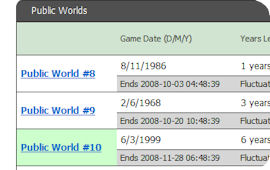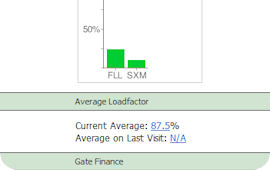 Worldwide Coverage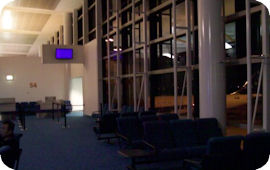 With over 4,500 different airports worldwide, almost nothing keeps you from flying to every part of the earth. Whether it is Prescott Municipal Airport (AZ, USA) or Tokyo Haneda (JPN), Airline Mogul has accurate, up-to-date statistics for it. Our database covers over 900 airports in each of Asia, North America and Europe.
Support
The Airline Mogul forums are the place to be if you have any questions. All our staff members are active on our forum, and together with the community, they will do their best to answer your questions and help you out where needed. There are constant additions to the game, most of them coming from user suggestions and requests.
Ranking
Do you want to know how well you are doing against the other players? Check out the ranking page and compare yourself against your closest opponents. You can also filter the page by continent, so you know who next to beat to become the best airline in your region.
Alliances
Airline Mogul allows you to create your own alliance, and admit member airlines. You can even create some routes from bases owned by alliance members. The forums have a special Alliance section, where you can advertise your alliance to attract even more airlines.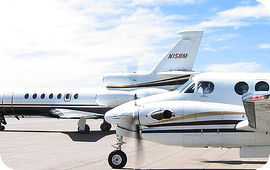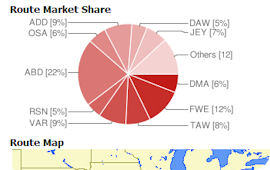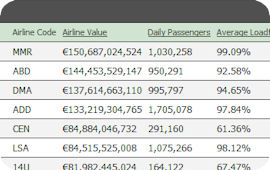 The game is in full release testing, we are working constantly to improve the game and have daily updates. New features are also being added on a regular basis. Along with new developers that come on board, new skills are brought to Airline Mogul, this allows for new ideas to flourish where possible.